Products
Best Prices on AC and Furnace Installation in Houston, TX
Courtesy AC & Heating Inc is your premier source for HVAC systems. With over 25 years in business, we have the experience you're looking for. Whether it's AC Replacement, Air Conditioning Service, Heating or HVAC Repair, we can handle it all! Don't wait - give us a call today!
Major Brands We Service (Click Each Icon For More Information)
New Equipment - Contact us for a free estimate!
---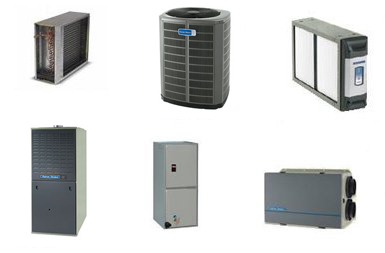 We service ALL makes and models, including the following brands: